Post by gstommylee on Nov 22, 2012 12:56:06 GMT -8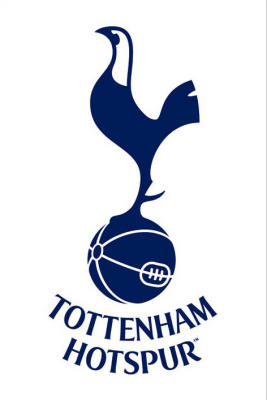 GK: Gspurning; Hahnemann (for one more year); Ford.
Defenders: Ianni; Gonzalez; Parke; Johansson; Scott.
Midfielders: Tiffert; Alonso; Martinez; Evans; Rose; Caskey; Carrasco; Seaman.
Forwards: Montero; Johnson; Ochoa; Estrada; Cato.
Manager: Schmetzer.
Out:
GK: Meredith; Weber.
Defenders: Hurtado; Steres; Burch; Duran.
Midfielders: Zakuani; Tetteh; Rosales.
Forwards: Sodade.
Manager: Schmid.
GK: Strongest part of the team with Gspurning in goal. Have a year to find strong backup.
Defense: Weakest part of the team, especially in central defense. I keep Parke until we can get someone better. Hurtado is too much of a liability with his poor judgment and reduced mobility.
Midfield: Average - strong ball winners but underperforming in controlling/creating attack. Disagree with
knuckles
on Zakuani. Zakuani is fast, but has poor footballing intelligence to be in midfield (wanders aimlessly around the pitch, unaware of developing play and how he should move, unsure of what to do with the ball when he gets it, poor defensive support) and is too frail to be a forward...trade him if we can get anything for him.
Forwards: Have potential to be potent if we can retain FM & EJ, but need varied and consistent service from midfield (not just crosses from the right wing) to be effective.
Manager: Time to be rid of Sigi. His brand of soccer is stagnant; and finishing in our worst league position (7th place) in four years shows we're not improving under his leadership.
Defensive strength is required; improvements in midfield and up front are always sought after. But for me, improving the team leadership - new manager - is the most essential step that the FO can take. I urge the owners to commit to a more attractive, offense-minded style, hire a like-minded manager to do that, acquire personnel with intelligence and talent to fit that style, and give the manager the time to develop the squad.
Axing Sodade would not be fair for him. He tore his ACL during Olympic qualifying and had zero chance to really show himself. Seattle doesn't cut players if they are hurt.